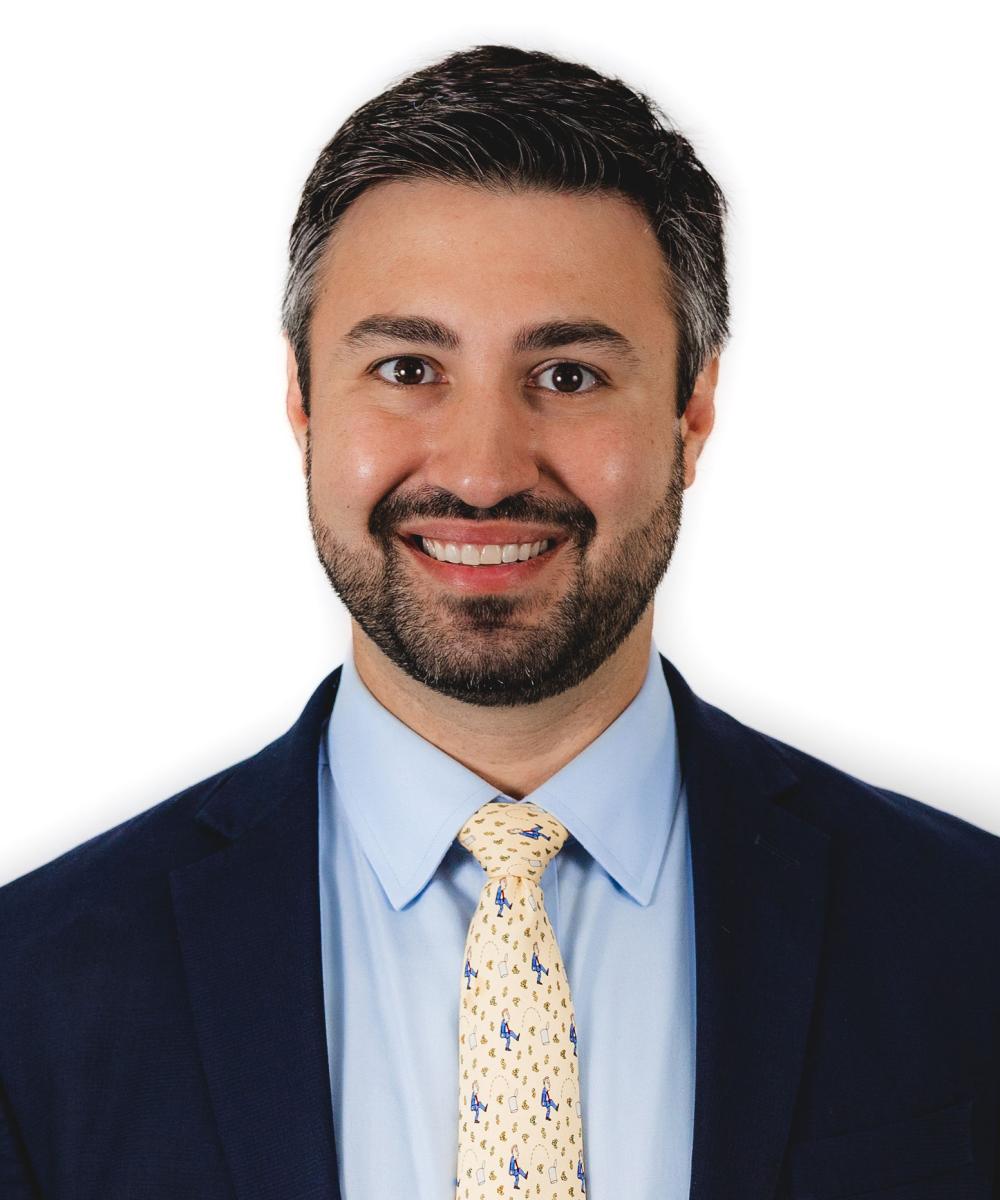 Robert J Glownia CFA®, CFP®
Managing Partner, LPL Financial Advisor
716-631-8900
What I love about my job 
This career gives me the opportunity to meet a lot of interesting people, learn about their stories, and help them in big ways. Financial planning is complex, and it usually involves much more than money. When someone invites me into their life, to understand what's most important to them (and what keeps them up at night), it leads to an extremely personal relationship. I love being able to support our clients in so many different aspects of their lives.
Education and Experience 
I have more than a decade's worth of experience in the financial services industry. Prior to Glownia Financial Group, I was on the Executive Committee of RiverFront Investment Group in Richmond, VA. While there, I served as Co-Head of the Investment Committee and oversaw a team that managed more than $8B of client assets.
I've frequently been quoted by the financial press, such as the Wall Street Journal, Bloomberg News, USA Today, and Reuters, covering various financial planning topics and offering my thoughts on the market. 
I received the Chartered Financial Analyst® Designation in 2012 and the CERTIFIED FINANCIAL PLANNER™ Certification in 2017. I graduated with honors from Allegheny College with a degree in Managerial Economics and hold FINRA Series 7, 24, and 66 licenses with LPL Financial.
While I'm proud of the credentials and experience mentioned above, more important is my passion for helping the clients that have entrusted me with their financial planning and investment management needs.  
Something that may surprise you 
I've played the piano since about 4 years old and probably know how to play your favorite song! 
Get to Know Me