We believe financial planning is the core service we provide to our clients. However, most of our clients also realize a sound financial plan is worthless without careful implementation and monitoring of their investments. Our clients are busy executives, business owners, and parents. They value
Read More
Some clients prefer to manage and trade their own investments but will seek our help regarding other areas of their financial life. Therefore, we offer a stand-alone financial planning service that provides a detailed list of actionable recommendations about your investment strategy, estate planning
Read More
Estate planning isn't an exclusive activity for the ultra-wealthy. Simply put, it's a plan for who will look after your children and what should happen to your assets, if something happens.
Read More
Our Team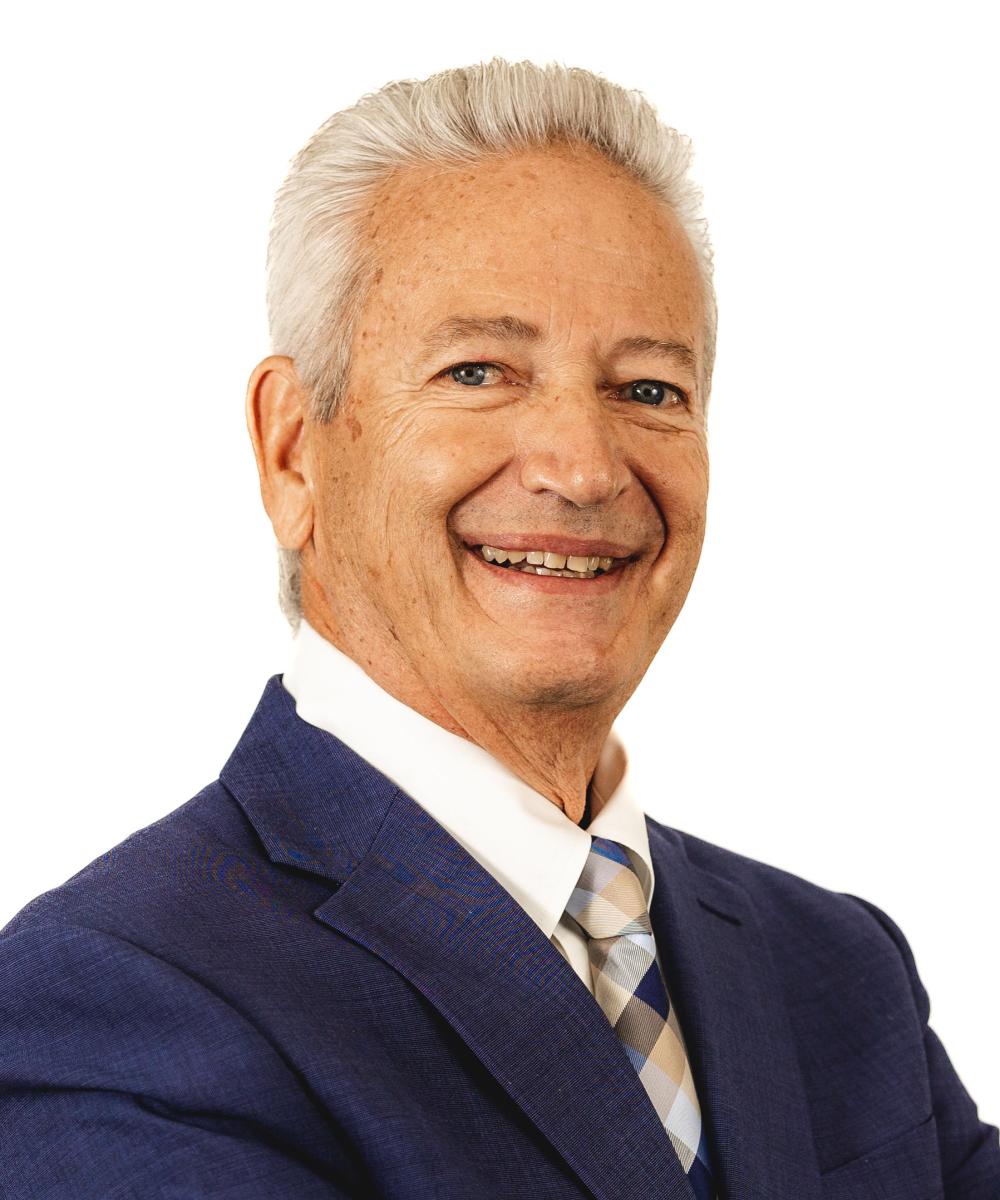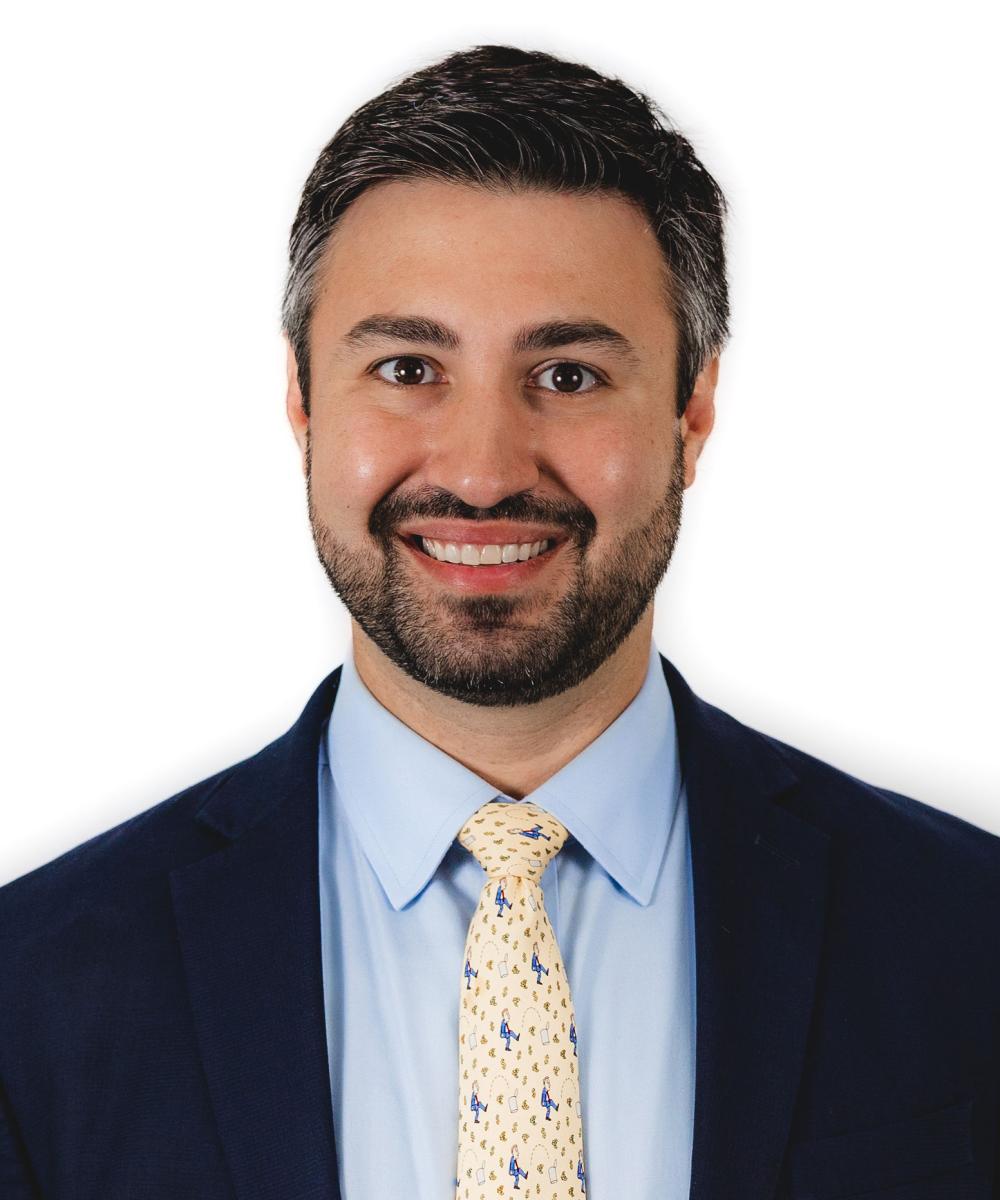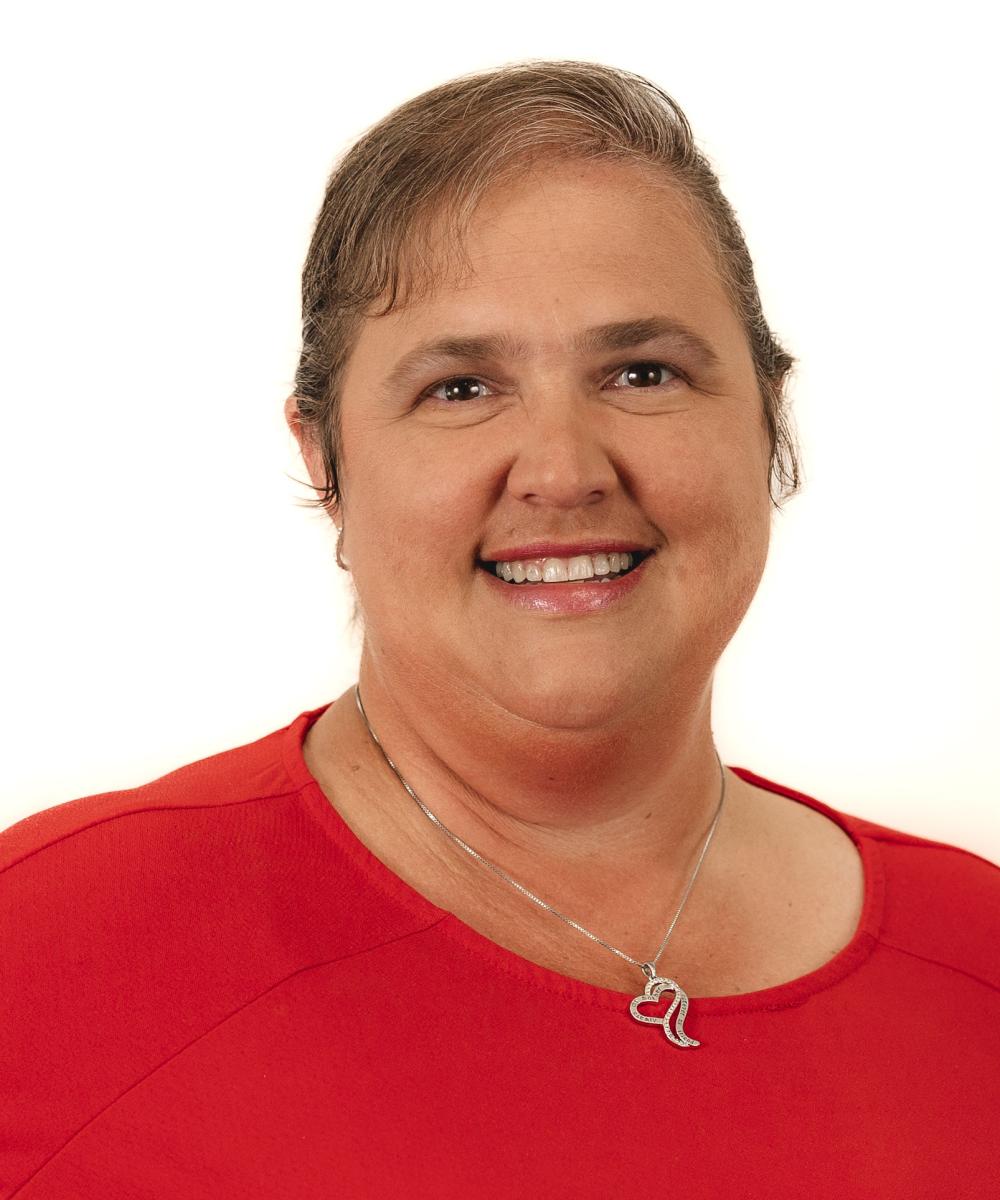 Director of Client Relations, LPL Registered Administrative Assistant
716-631-8900
Get a 2nd Opinion
Expert financial planning is complex, and it shouldn't be left for guesswork. Just like you would get a 2nd opinion regarding a health issue, we think you should seek 2nd opinions about your financial health. We offer a free review meeting if you're unsure about the services of your current advisor.