We believe financial planning is essential for anyone who wishes to accomplish their specific financial objectives. Whether it's making sure your children's education is well funded, ensuring a smooth and stress-free retirement, or leaving a legacy for your loved ones; all these seemingly disparate components come together under a unified financial plan.
Read More
If we don't plan for retirement, we'll never be able to prepare for it. And an ill-prepared retirement is bound to be filled with financial stress and chaos!
Read More
Estate planning isn't an exclusive activity for the ultra-wealthy. Simply put, it's a plan for who will look after your children and what should happen to your assets, if something happens.
Read More
Our Team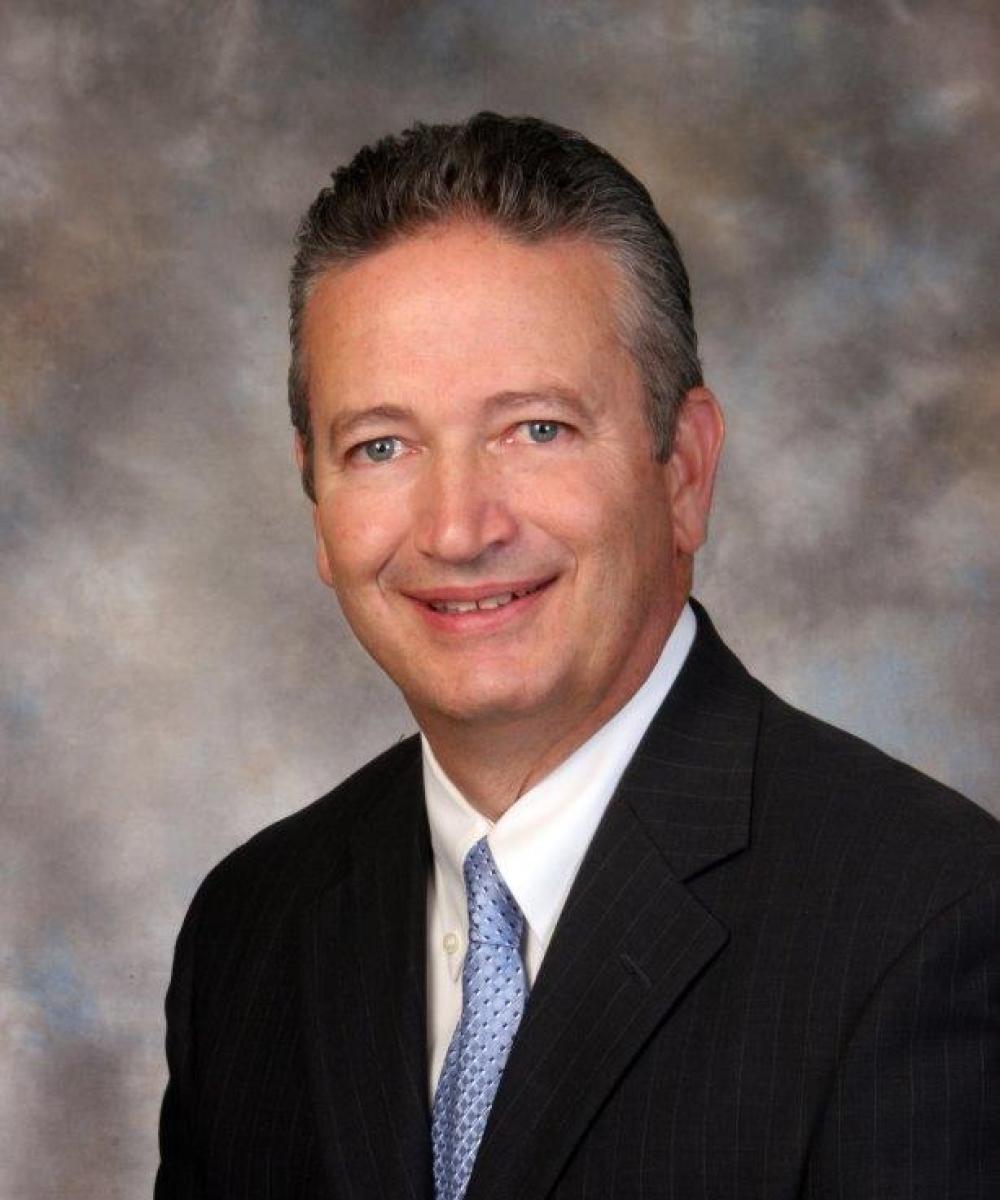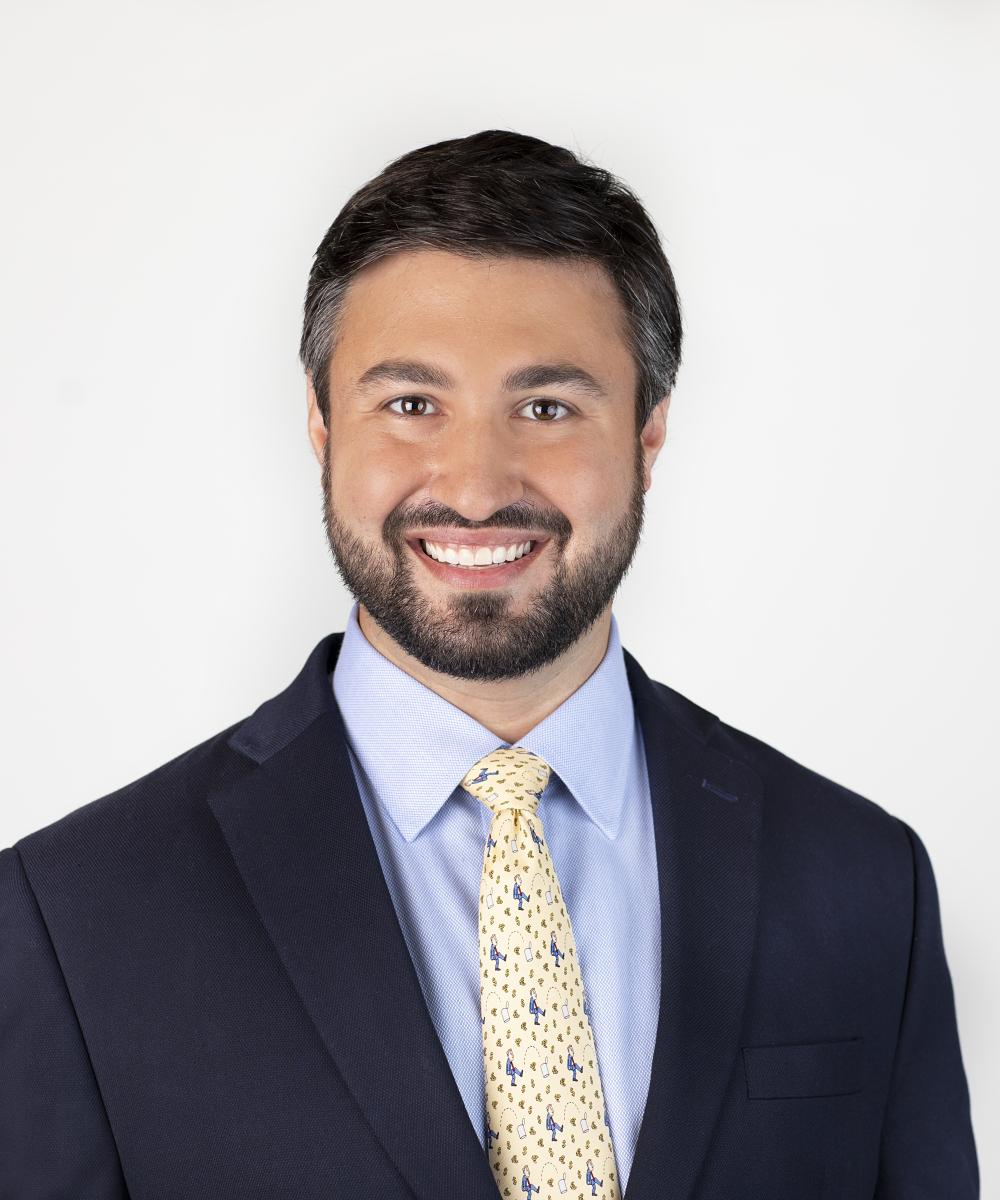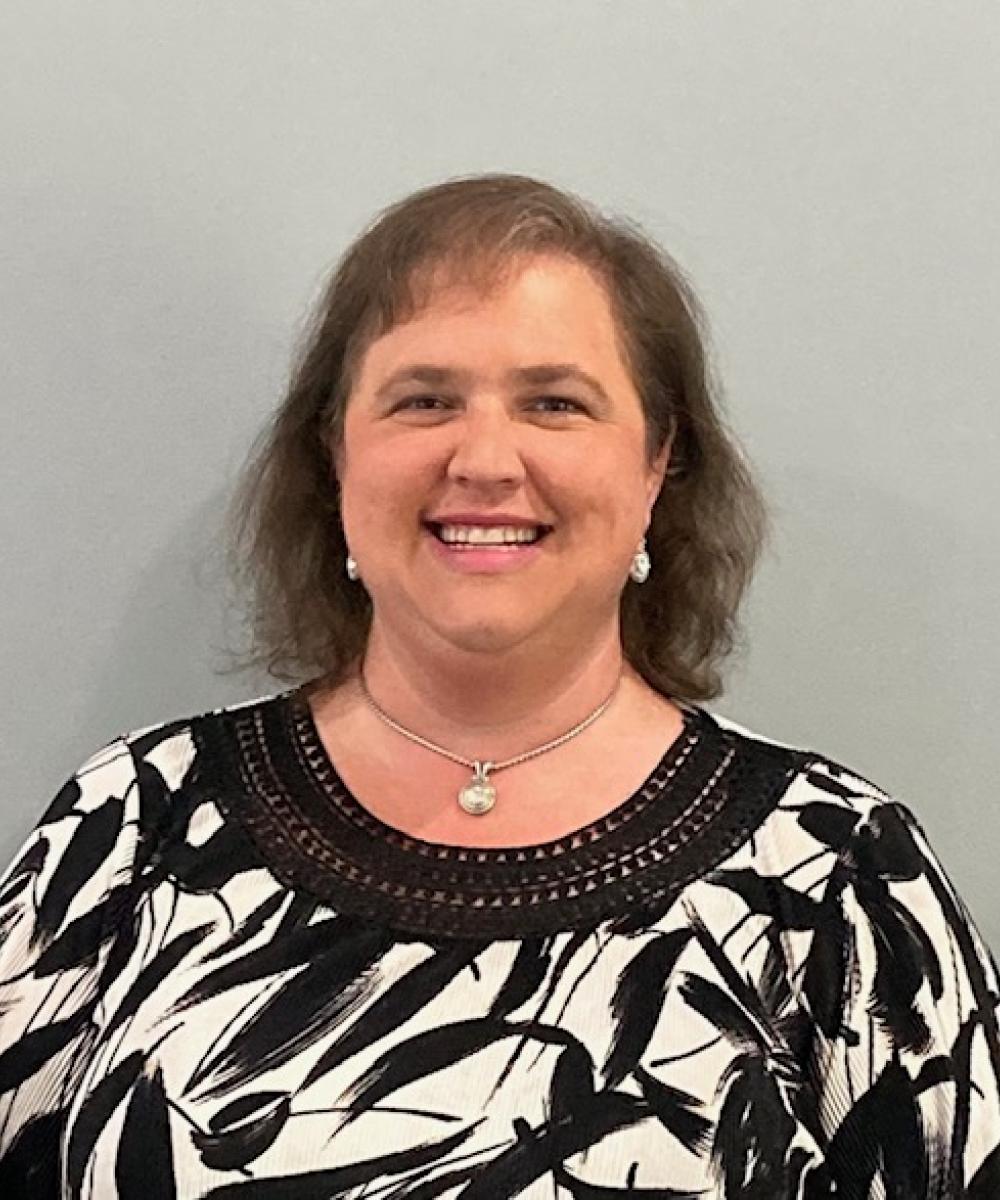 Director of Client Relations, LPL Registered Administrative Assistant
716-631-8900
Get a 2nd Opinion
Expert financial planning is complex, and it shouldn't be left for guesswork. Just like you would get a 2nd opinion regarding a health issue, we think you should seek 2nd opinions about your financial health. We offer a free review meeting if you're unsure about the services of your current advisor.