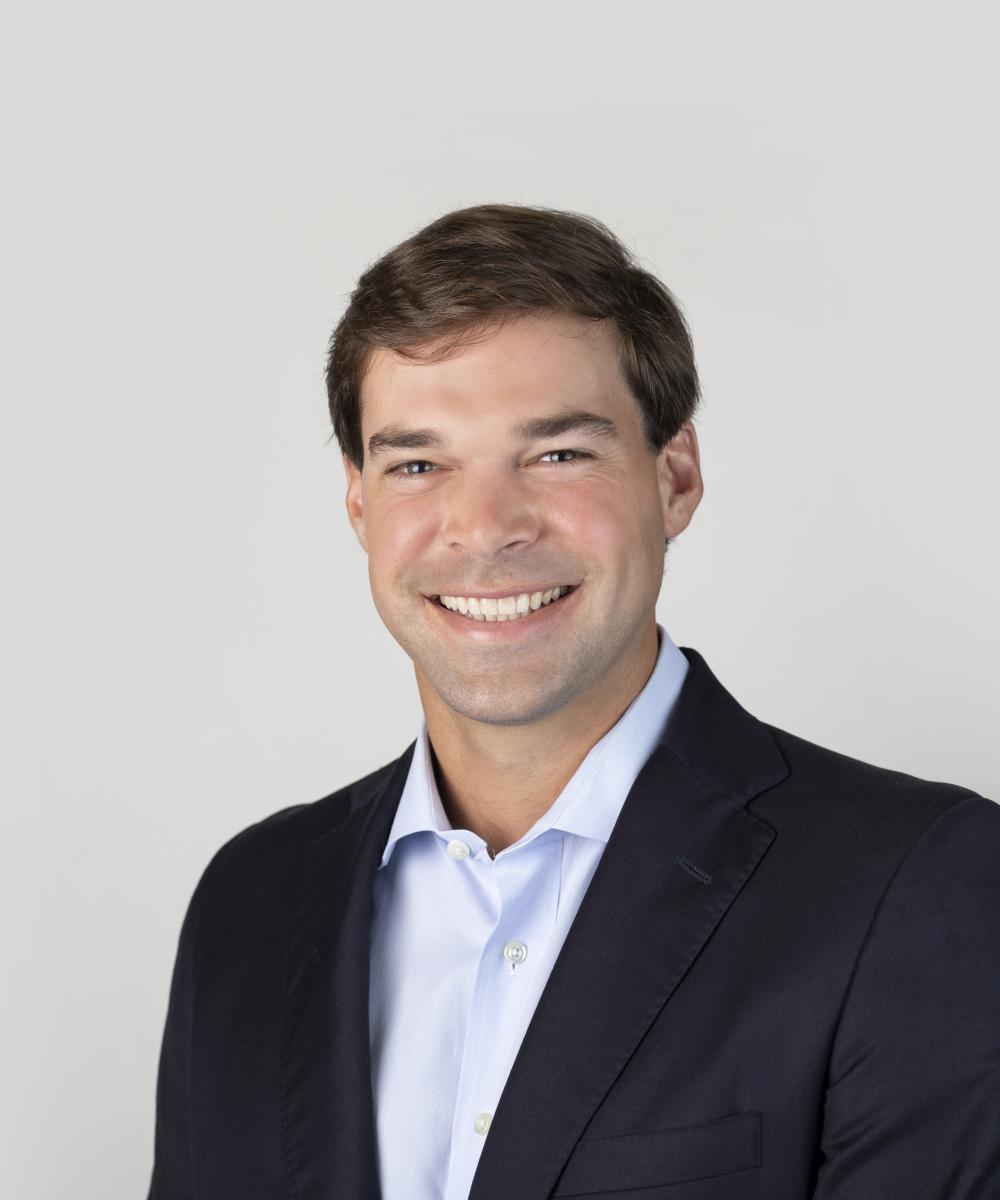 Tyler Finney CFP®, CIPM®
Managing Partner, LPL Financial Advisor
716-631-8900
What I love about my job 
I was introduced to the Financial Services space with a focus almost solely on the investment and portfolio construction side of the business. I quickly learned, and became enamored with, the other (and just as important) aspects of Financial Planning - which in combination make for a much more holistic approach in viewing each client's unique financial and personal journey. This role has created lasting relationships and there is no better feeling than helping someone see their long-term goals come to fruition.
Education and Experience 
With more than a decade's worth of experience in Financial Services, I have gained exposure to several facets of the industry. Prior to joining Glownia Financial Group, I was on the Operating Committee and served as National Accounts Director for RiverFront Investment Group located in Richmond, Virginia. As National Accounts Director, I was charged with growing and maintaining all our Home Office, Product, and Platform Relationships where we managed more than $8B in client assets.
I graduated from Wofford College in 2012 with a degree in Accounting and hold FINRA Series 7 and 66 licenses with LPL Financial.
I earned my Certificate in Investment Performance Measurement™ designation in 2015 and the CERTIFIED FINANCIAL PLANNER™ Certification in 2019.
Like the rest of the team, I am proud of my professional achievements and credentials, but the main source of pride is being able to apply these skills to tangible, real-life situations to help our clients.  
Something that may surprise you 
I've been obsessed with geography since I was a child and could name all 50 state capitals in Kindergarten! 
Get to Know Me